MBA COFFEE CHAT IN HANOI
Pursuing a business degree is a significant investment of your resources. Learn more about what the Asia School of Business MBA (ASB MBA) can offer you, and make sure it is the right fit for you to achieve your career ambitions.

Established in 2015 by the Central Bank of Malaysia in collaboration with MIT Sloan, the Asia School of Business aims to bring together the rigorous education of the West with the economic opportunities of Asia and nurture future business leaders.

Speak to Winston Wee, Senior Director of Admissions in this 30-minute session to explore how to gain a global perspective through ASB MBA, improve and transform your career, and learn more about our fellowship. Winston will be in Hanoi on Wednesday, November 22, and book a chat with him at the time listed below.
 
About Winston Wee: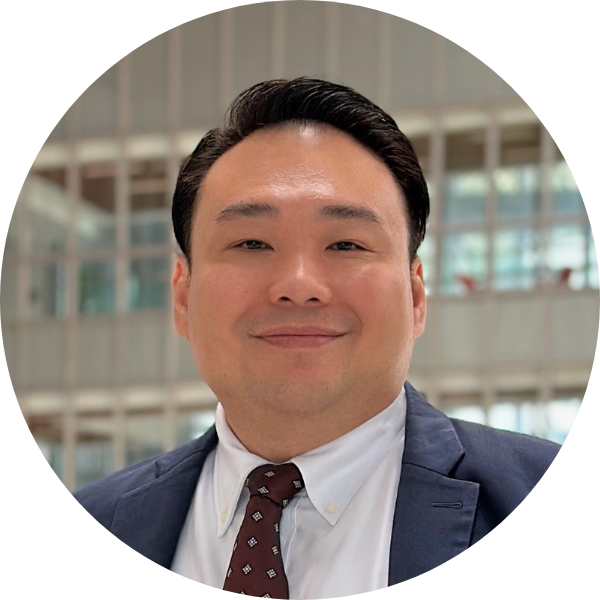 Winston has over 20 years of experience in Business Development, Marketing, Entrepreneurship, and Start-Ups across the arts, education, investment and technology sectors. He has started several businesses since his teenage years, failed at many of them and has exited two. While he calls Singapore home, his career has taken him to all continents save Antarctica.

Prior to joining ASB, Winston has dedicated 10 years of service to Higher Education, starting with Marketing at Singapore Management University (SMU) and progressing to leading the whole Admissions team at NUS Business School. 

Winston holds a MSc Innovation from SMU and a B.A. from the Queensland University of Technology.

Winston has a genuine interest in enhancing the well-being of others and making an impact in their lives. His personal mantra is to always add value, as per his LinkedIn bio --
 
"Throw me a piece of paper and I will show you an Origami crane"
Note:
Please include your LinkedIn URL or/both resume during registration.
Seats are extremely limited, so register today!
Events Location, Time, and Date: