MBA COFFEE CHAT IN BANGALORE
Pursuing a business degree is a significant investment of your resources. Learn more about what the Asia School of Business MBA (ASB MBA) can offer you, and make sure it is the right fit for you to achieve your career ambitions.

Established in 2015 by the Central Bank of Malaysia in collaboration with MIT Sloan, the Asia School of Business aims to bring together the rigorous education of the West with the economic opportunities of Asia and nurture future business leaders.

Speak to Vanita Kanoi, MBA Student Class of 2024 in this 30-minute session to learn and understand more about ASB's MBA programs and gain insights into Vanita's experiences. Vanita will be in Bangalore on the dates listed below.

About Vanita Kanoi: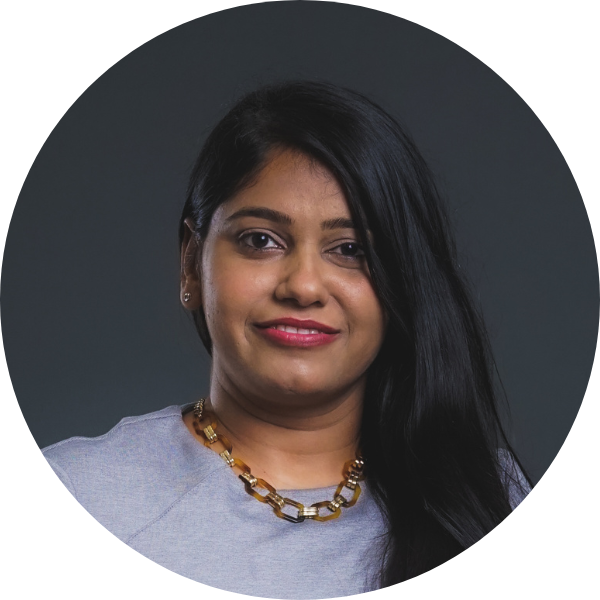 Vanita is an experienced company secretary with a background in corporate law advisory and legal functionalities. She has worked in various industries and has expertise in schemes of arrangement and amalgamation between companies, corporate governance, client acquisition, and business development.

Vanita has personally handled corporate legal consultancy for some of the biggest IPOs in India. She has also delivered lectures and seminars on various topics and holds a diploma in Graphics and Web Designing.

In her free time, Vanita enjoys traveling, sketching, cooking, amateur baking, and brewing wine.

 
Note:
Please include your LinkedIn URL or/both resume during registration.
Seats are extremely limited, so register today!
Events Location, Time, and Date: